Run to Remember - OKC Memorial Marathon 2016
OKLAHOMA CITY, OK (04/29/2016) - The Oklahoma Standard of service and care for our communities and those in need extends annually in support of the Oklahoma City Memorial Marathon - Run to Remember. Benham was proud to participate as runners and volunteers, and to keep alive the memory of those whose lives were lost or changed forever on April 19, 1995. The event is a credit to our city and all who help in countless ways. 
Get inspired to become a runner, support a runner, or volunteer in next year's OKC Memorial Marathon.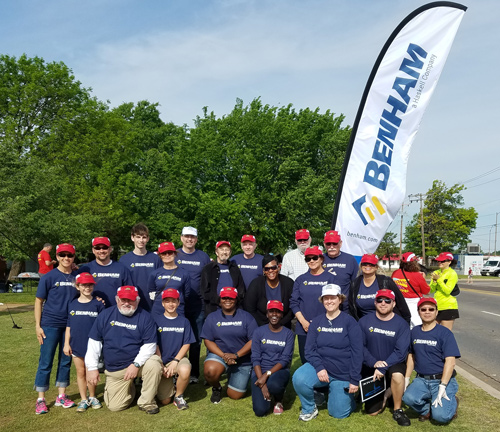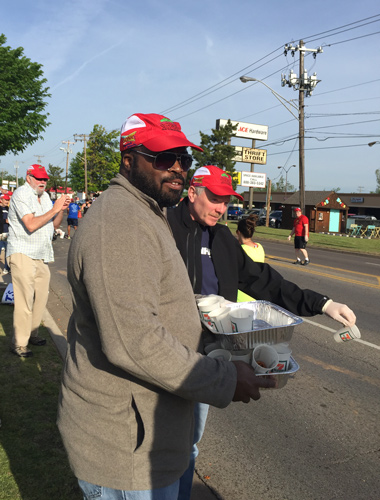 In the aftermath of the bombing of the Alfred P. Murrah Federal Building, Oklahoma City entrusted Benham to help in key recovery projects. Learn more about the five projects that helped in Oklahoma City's resurgence.