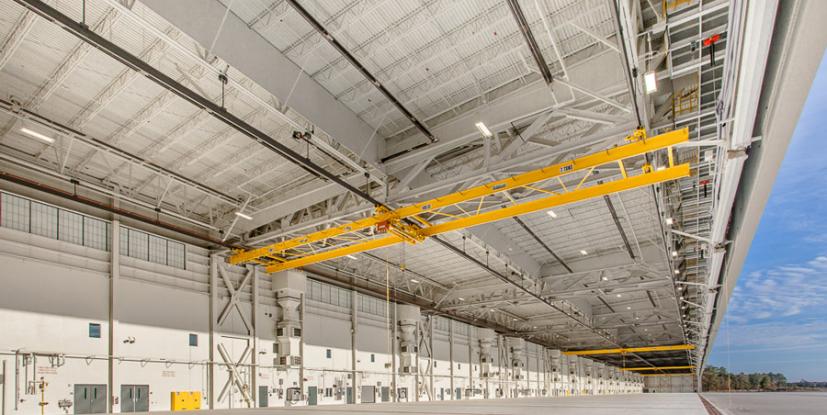 The aviation and aerospace industries face unprecedented challenges today with wide-reaching effects on operations of airlines and airports, aerospace research and manufacturing, defense aviation and homeland security.
Benham has specialized experience not only in planning and design for a wide range of aircraft facilities and services supporting our global military presence, but also in the design of airport facilities for both airside and landside operations.
Our work has supported nearly every type of aircraft in the military inventory, including airlift, air refueling, fighter, Noble Eagle Alert Crews, helicopters, and unmanned air systems. Benham has provided relevant multi-discipline services as Prime A/E (including programming, plans, specifications, cost estimates, LEED, CID, AT/FP, and other services, all IAW UFC, UFGS, IBC, ARNG/ANG and other codes and standards) on over 50 Aircraft Hangars and Maintenance facilities in the last 5 years.