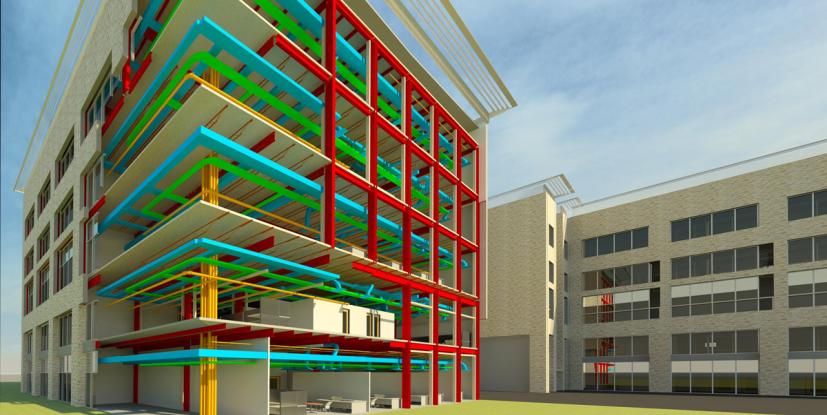 As one of the country's leading engineering companies over the past 100 years, Benham understands the power that can change the quality and environment of people's lives through engineering. We have evolved our capabilities and expertise to provide engineering solutions for our public and private sector clients.
Our broad range of experience across a variety of project types allows us to look at engineering problems from multiple
perspectives. We help our clients reach their goals by providing innovative cost-effective solutions to complex engineering challenges.
Whether your need is strictly for engineering services or in combination with innovative architecture or turnkey designbuild services, Benham has expertly qualified engineers to assist you with both the science and the art of design.
Benham takes a holistic view to gain an understanding of our client's goals and needs, applying the appropriate filters of sustainability, and the environmental impact of resources; ecology, materials, water and energy. This approach exposes the connections between filters, enabling design solutions that make people perform, collaborate and feel good in their spaces.
Our sustainable approach offers results that matter to our clients: reduced first-cost and lifecycle energy and operating costs analysis. Our design decisions are supported by large amounts of project information modeling that integrates computational geometry with performance simulation. Looking at a holistic approach allows clients to see the economical-environmental benefit of our sustainable design solutions.